These Intimate Photos Will Make You Rethink Your Fear of Robots
Veteran photographer and non-practicing MD Max Aguilera-Hellweg set out capture the creepiness of humanoid robots. Instead, he discovered an intimacy with the animate machines.
His aim was to capture a phenomenon called "the uncanny valley," which makes robots seem creepier as they become more humanlike, but when photographer and non-practicing MD Max Aguilera-Hellweg set out to take portraits of androids for his new book Humanoid, he simply couldn't find it. Instead, he found himself smitten by these animate machines. "I didn't experience the valley with any of the robots in any way," he tells Creators. "I felt the opposite."
Over the past seven years, Aguilera-Hellweg toured the world to catalog androids. Today, the fruits of his labors debut in the form of Humanoid, a hardcover from Blast Books that contains the best of his portraits. As the photographer gained access to some of the most renowned robotics labs around, sometimes spending hours alone photographing a single subject, his initial position of skepticism quickly changed to intimacy. Soon, he began to grant personhood to humanoids.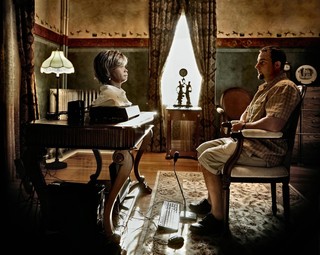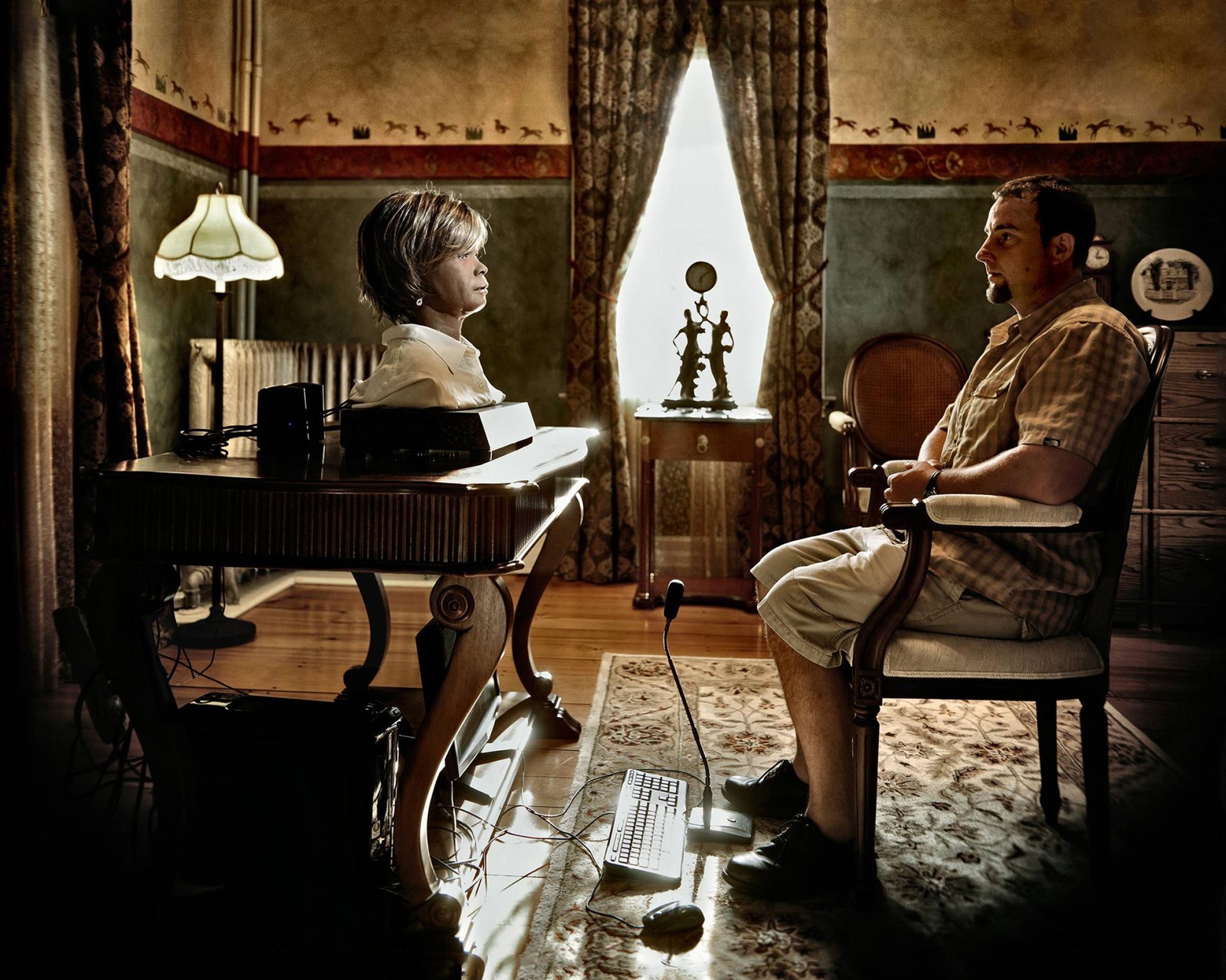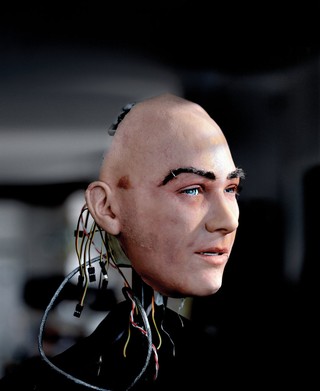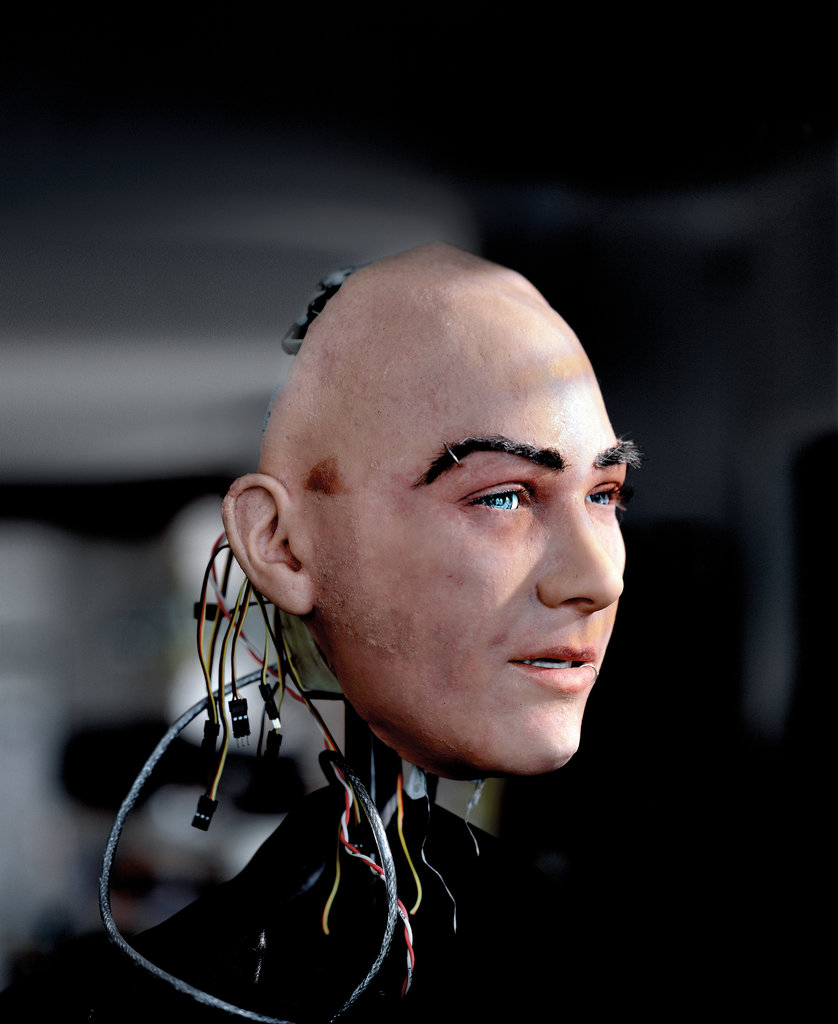 Aguilera-Hellweg is fascinated by his subjects and the social games they play. He spent the better part of a day at Hanson Robotics with punk rock-inspired robot Joey Chaos, until he finally captured that one shot that revealed the "being" beneath Joey's synthetic flesh. "That's what I realized I was looking for," he says. "And that's the question I began to ask myself. What is the essence of this thing? Where is the person?"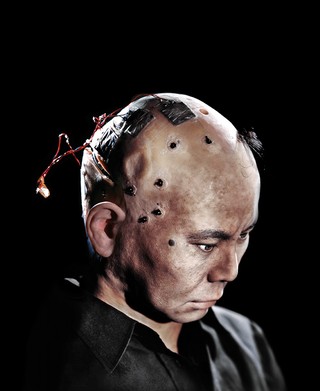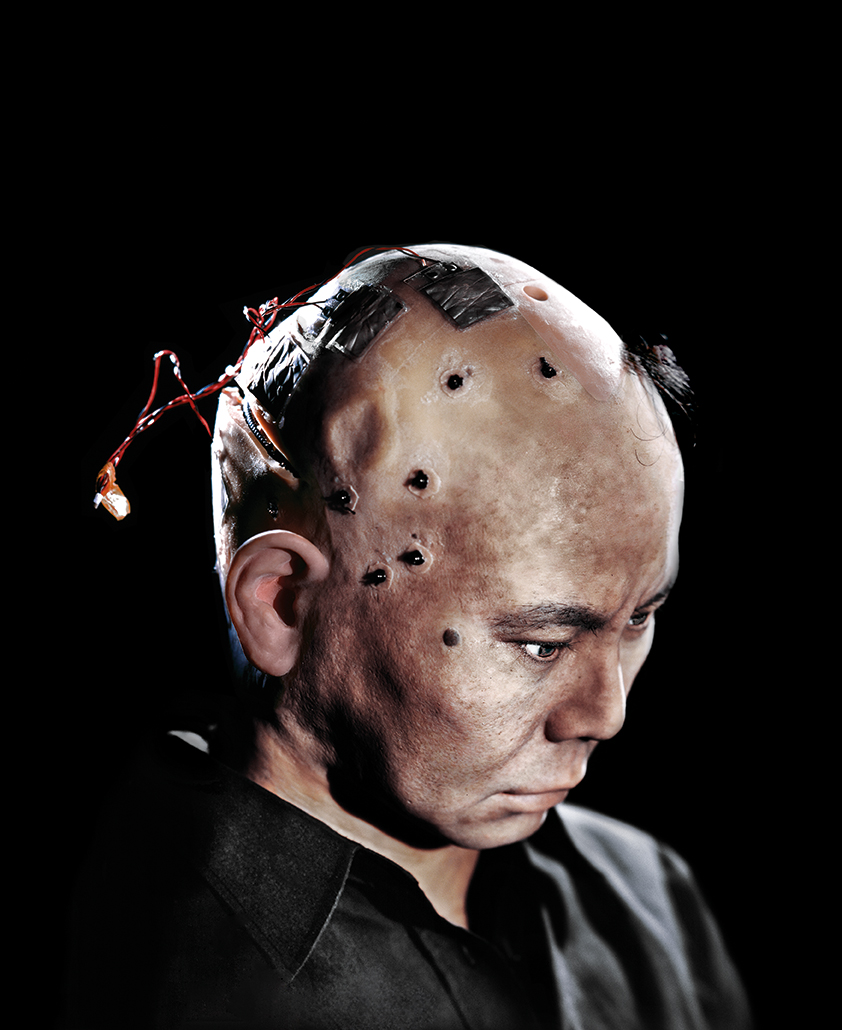 He isn't alone in this intimacy. The anonymous Japanese women on the cover of Humanoid considers her robotic replica as a sort of sister. Hishiro Ishiguro, one of Japan's top roboticists, has literally gone under the knife to make himself look more like his android doppelganger. Ishiguro's surgery was so drastic, Aguilera-Hellweg once mistook the real life roboticist for a next generation android. "That sounds so fucking crazy," he says. "But, if you knew Hishiro, you'd just get it."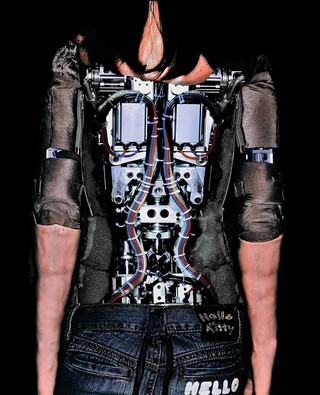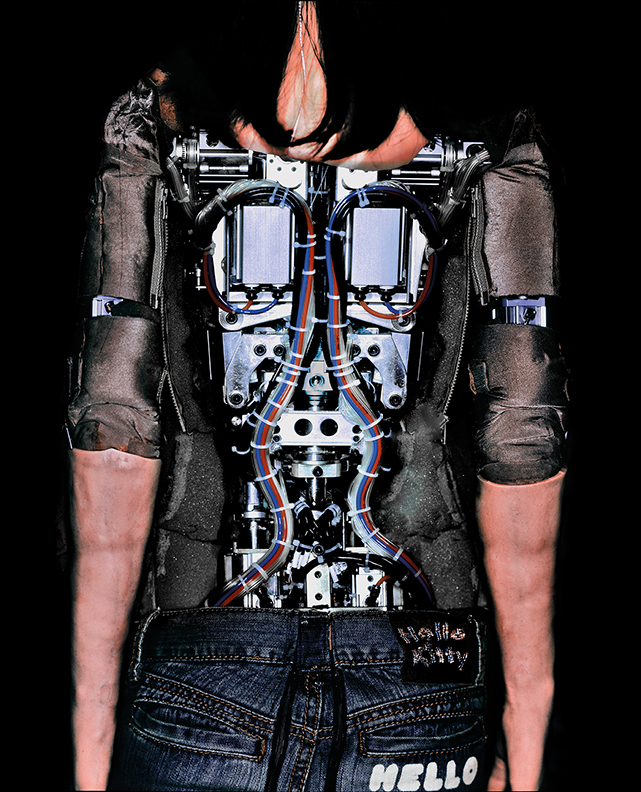 Most current humanoids seem like the vanity projects of mad scientists, but they're the ancestors of more advanced machines. The tricks used today by Hanson, Ishiguro, and others will inform tomorrow's robots, which will help care for the elderly, rescue the endangered, and likely integrate into most aspects of our lives.
"Some of this nonverbal communication is very fast, very intuitive," Aguilera-Hellweg says. "The robot can read your eyes and facial gestures and you can read his. The possibilities of this kind of communication are endless."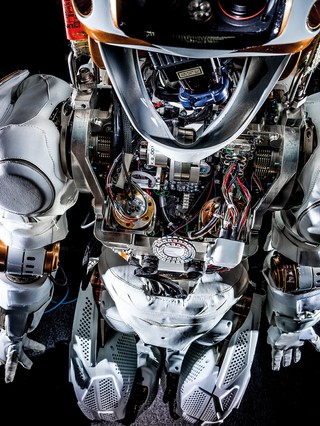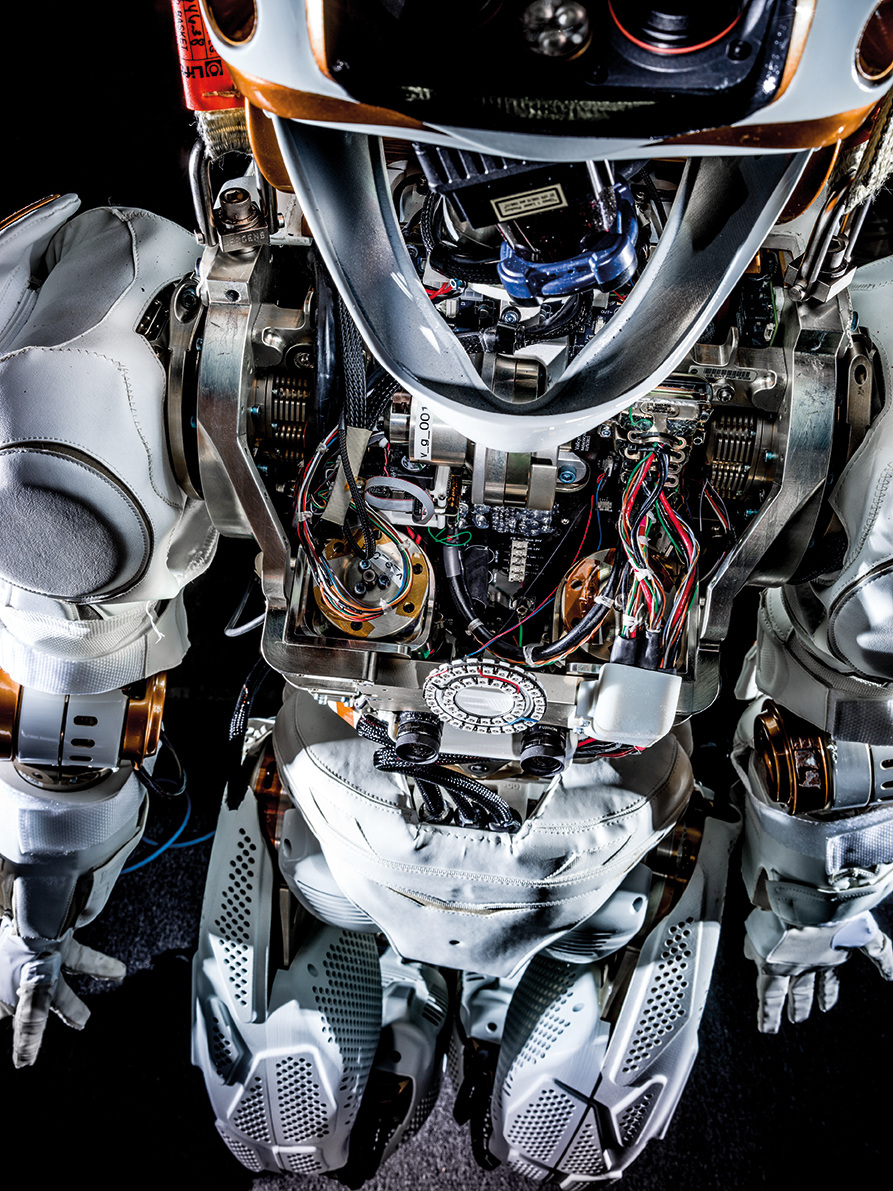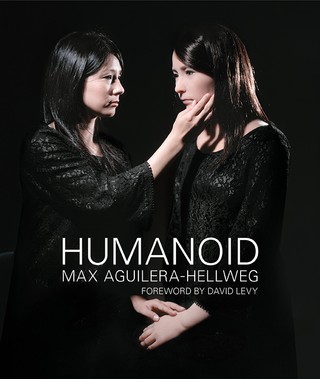 Max Aguilera-Hellweg's new book, Humanoid, is available from March 24. To learn more about the photographer click here.

Related:
Early Explorers' Illustrations Inspire Uncanny Robot Paintings
Industrial Robot Reprogrammed to Get Bored and Curious Like a Living Thing