[NSFW] An Interactive Flipbook Presents the Diversity of Trans Bodies
The Transfigure Project uses a playful format to highlight serious issues.
In the late 19th century, Southern California attracted misfits, idealists, and entrepreneurs with few ties to anyone or anything. Swamis, spiritualists, and other self-proclaimed religious authorities quickly made their way out West to forge new faiths. Independent book publishers, motivational speakers, and metaphysical-minded artists and writers then became part of the Los Angeles landscape. City of the Seekers examines how the legacy of this spiritual freedom enables artists to make creative work as part of their practices.

Transgender artist and photographer Leon Mostovoy began documenting his community long before he transitioned from female to male ten years ago. It was only then that he began looking for a collaborative enterprise that would not only accurately represent what it's like to be transgender, but also encourage positive body image in the process. Inspired by classic mix-and-match books for kids, Mostovoy developed the Transfigure Project as both a physical book and interactive website to help transgender individuals not only feel at ease, but empowered by their own bodies as well.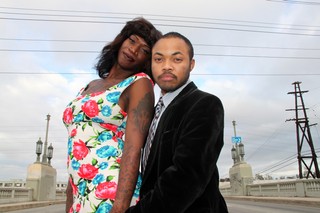 "I have always photographed my community and seen myself as a lens for the outside world to learn and explore people and communities other than themselves," Mostovoy tells Creators. "I'm attached to the grittiness in life."

Transfigure features the heads, torsos, and legs of 50 different transgender people. Subjects represent a variety of ethnicities, as well as a range of body sizes and age groups. Collectively, they highlight the diversity of the trans community itself, representing everyone from those waiting to have sex reassignment surgery, to those who have completed it. There are also individuals who are not having SRS but are on hormones, as well as those who aren't on hormones at all.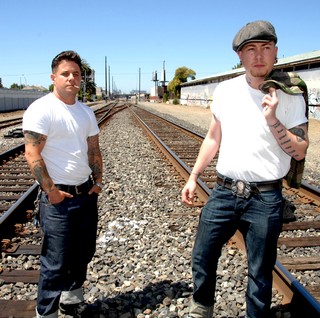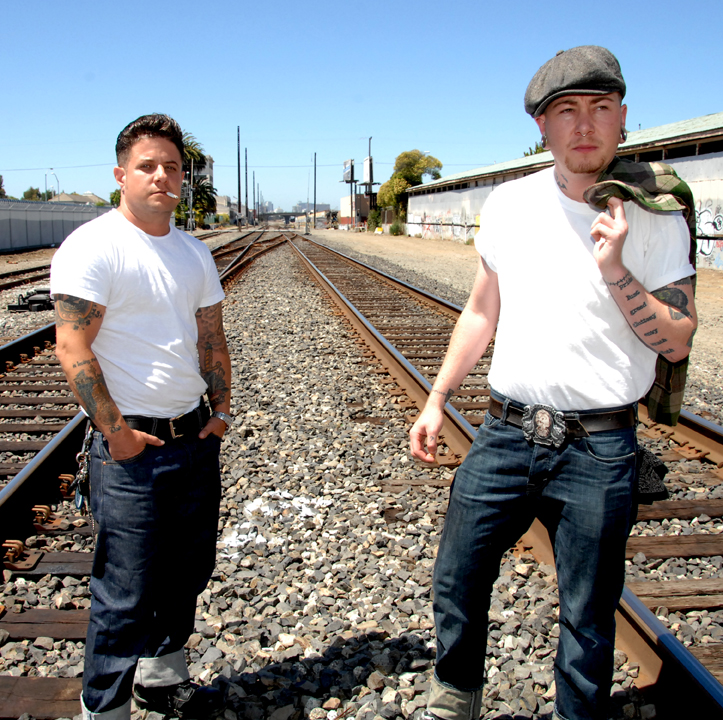 "The imagery portrays the complexity of gender and bodies and the ways in which these combinations may be surprising," Leon explains on the Transfigure Project website. "In representing gender variant people/bodies, my intent is to illustrate that gender, sex, sexuality, presentation, and attraction are separate and, though they may intermingle at times, society/people should not assume that we are constrained by predictable versions of these variables."

He continues, "Intended to explore political, social and legal ramifications of transgender/transsexual people, Transfigure investigates our physical bodies, body image, and body politics, in a playful and unapologetic way."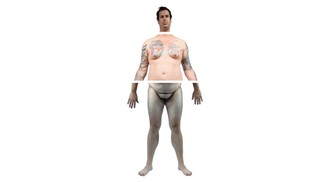 Mostovoy is inspired by street and portrait photographers such as Mark Ellen Mark, Danny Lyon, Larry Clark, Dorothea Lange, and Wee Gee, just to name a few. In order to harness personal inspiration, he practices meditation and yoga. "I strongly believe in universal energy and karma and intention," he says. "I was raised Jewish (secular, very!) and now practice Buddhism. I'm a Jew-Buh."

An LA native, Mostovoy was brought up in the San Fernando Valley and lived in San Francisco for eight years before moving to New York. Eventually, however, he made his way back to his hometown in the City of Angels. "Because of the overpriced housing in San Francisco and New York City, many of the best young artists had to move to Los Angeles, which is starting to make LA a place for exciting and eclectic art," he says. "Since the early 1990s, LA has been slowly making it into the art world. I think LA will continue to thrive into an internationally known place for innovate art."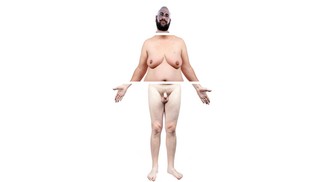 Flipping through the layers of interchangeable pages in Mostovoy's Transfigure Project, the audience becomes aware of the superfluidity of gender prescriptions, and a unifying sense of humanity emerges from the cutouts. In the end, Mostovoy maintains a commitment to being open and transparent about sexuality and gender identity in order to foster a more meaningful dialog about the nature of non-binary self-identification. Through projects like Transfigure, he hopes to see existing generations of transgender people getting together to create a solid community of welcoming acceptance for everyone.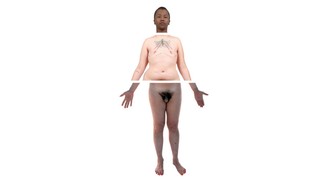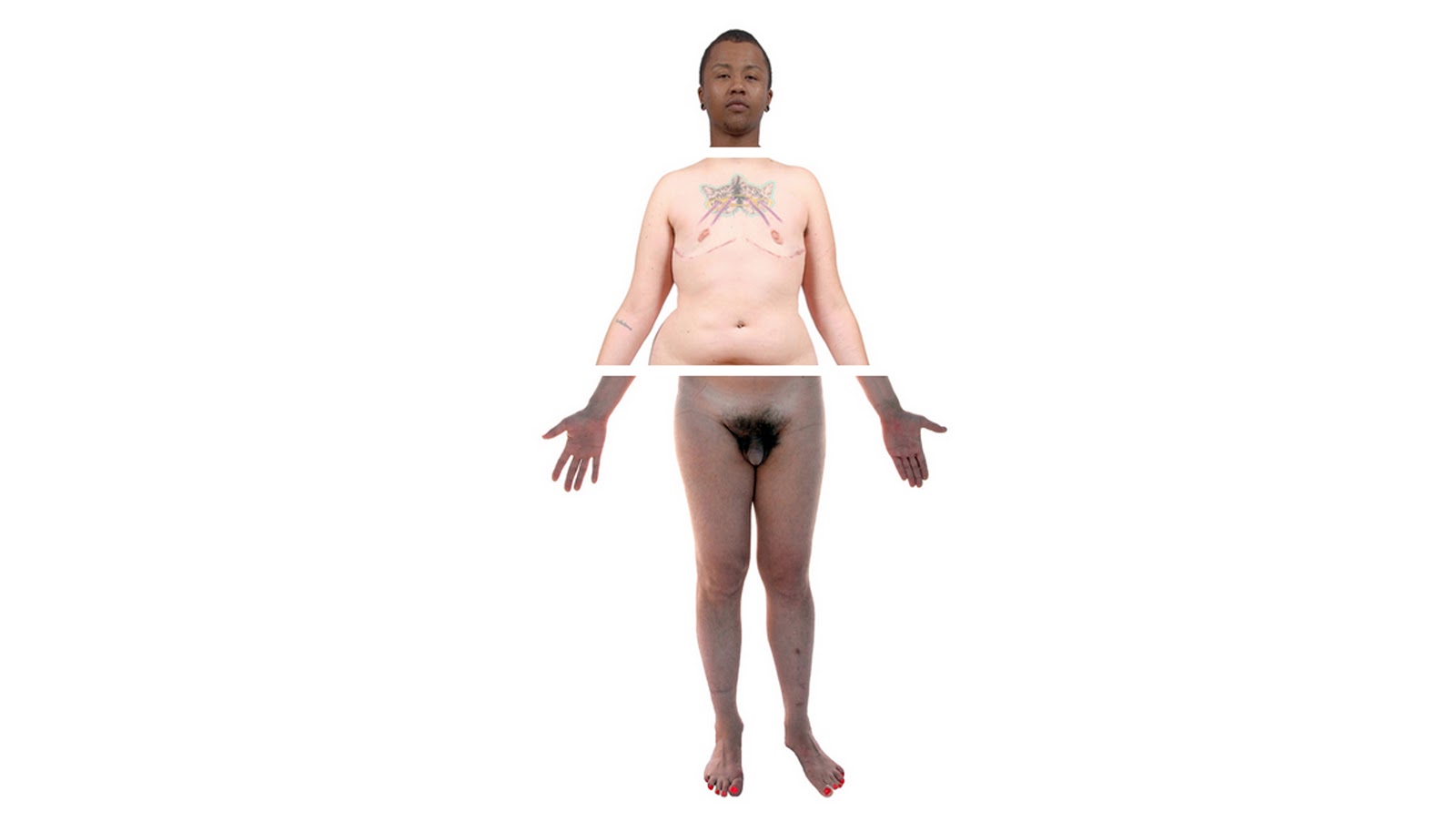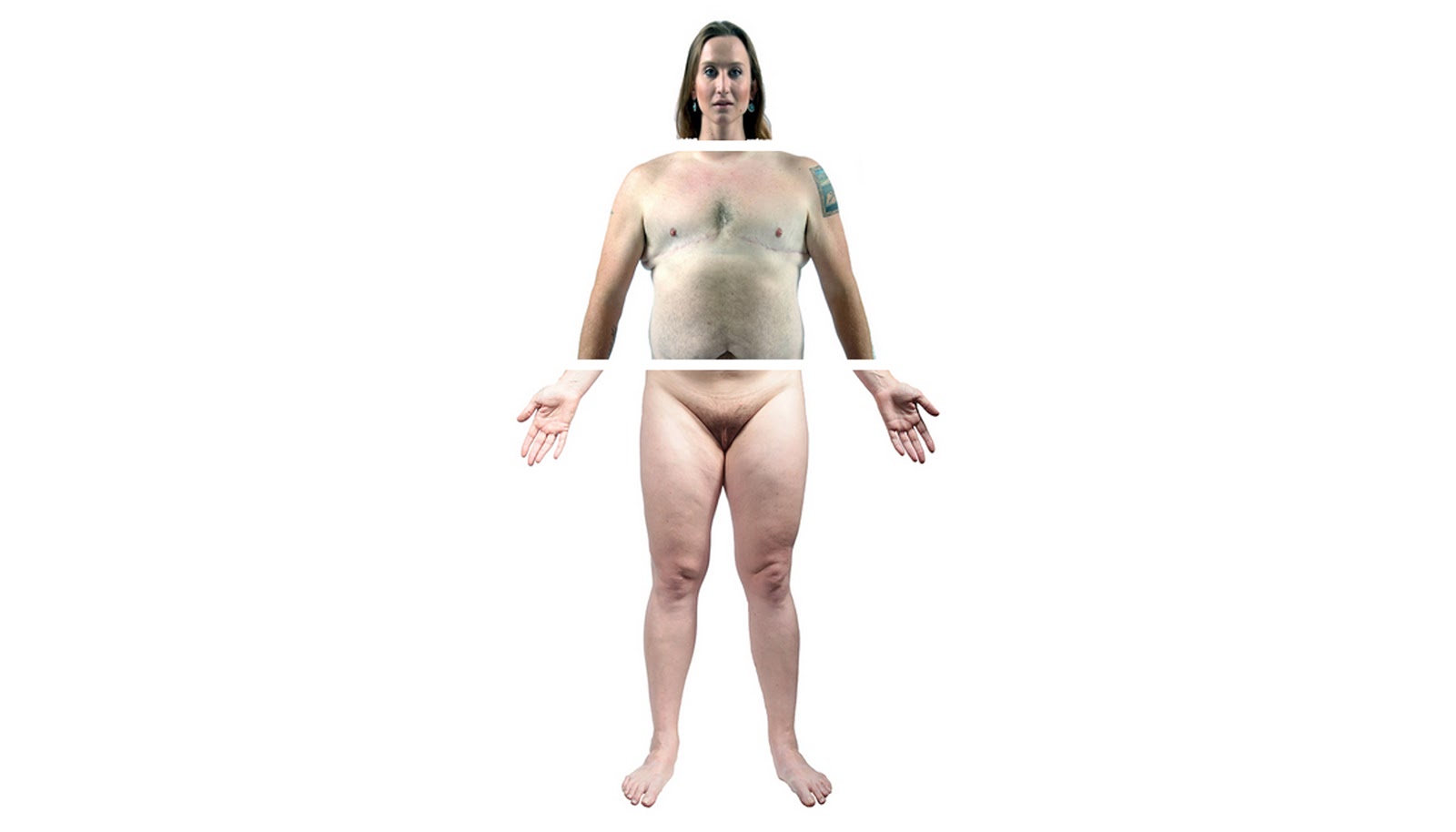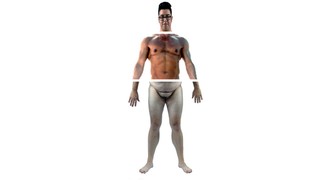 Click here to learn more about the Transfigure Project.

Related:
The Photographer Purrsuing the Purrfect Classic Cat Purrtrait | City of the Seekers
Hippie Canyon Culture Comes Alive in Sun-Kissed Photos | City of the Seekers
When Landscapes Become Portraits Instead | City of the Seekers